The Philippines is a country that has experienced incredible growth in recent years, and with that growth, the potential for digital marketing has been more explored. Unfortunately, however, the country has been left behind in terms of content comprehension when compared to other countries. Filipinos have the lowest score in comprehension out of 79 countries, with that said, it is easy to see why running social media campaigns can be a challenge when it comes to questions like how, what, when, and where.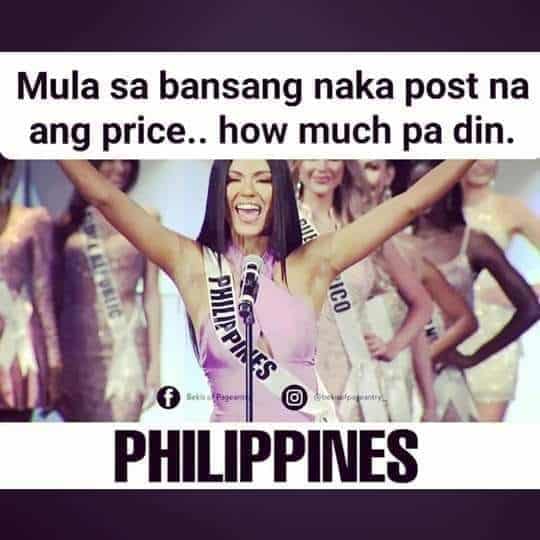 As a solution, it is important that marketers take into consideration the unique challenges faced by Filipinos and create content that is easy on the eye, short, and simple. In doing so, marketers can ensure that the most important details are found in the first three lines of their content, so that Filipinos can better understand the message that is being conveyed.
Apart from creating content that is simple and clear, marketers should also make sure that their campaigns are well-thought-out, by planning ahead and conducting thorough research. It is important to remember that the Philippines is a complex country and what works in other countries may not necessarily work here. Additionally, as the Philippines is an emerging market, it is important to take advantage of the potential for growth by crafting campaigns specifically targeted to the local market.
Finally, it is essential to understand that digital marketing in the Philippines is a long-term process. Marketers should be prepared to invest not just in their campaigns, but in building relationships with their target audience. It is only through the establishment of trust that marketers can be sure that their campaigns will be successful.
In conclusion, running social media marketing campaigns in the Philippines can be difficult, but with the right strategy and approach, it can be done effectively. By understanding the unique needs of Filipinos, crafting content that is simple and clear, and investing in long-term relationships with their target audience, marketers can increase the success of their campaigns and make sure that their message is well-received by their target audience.