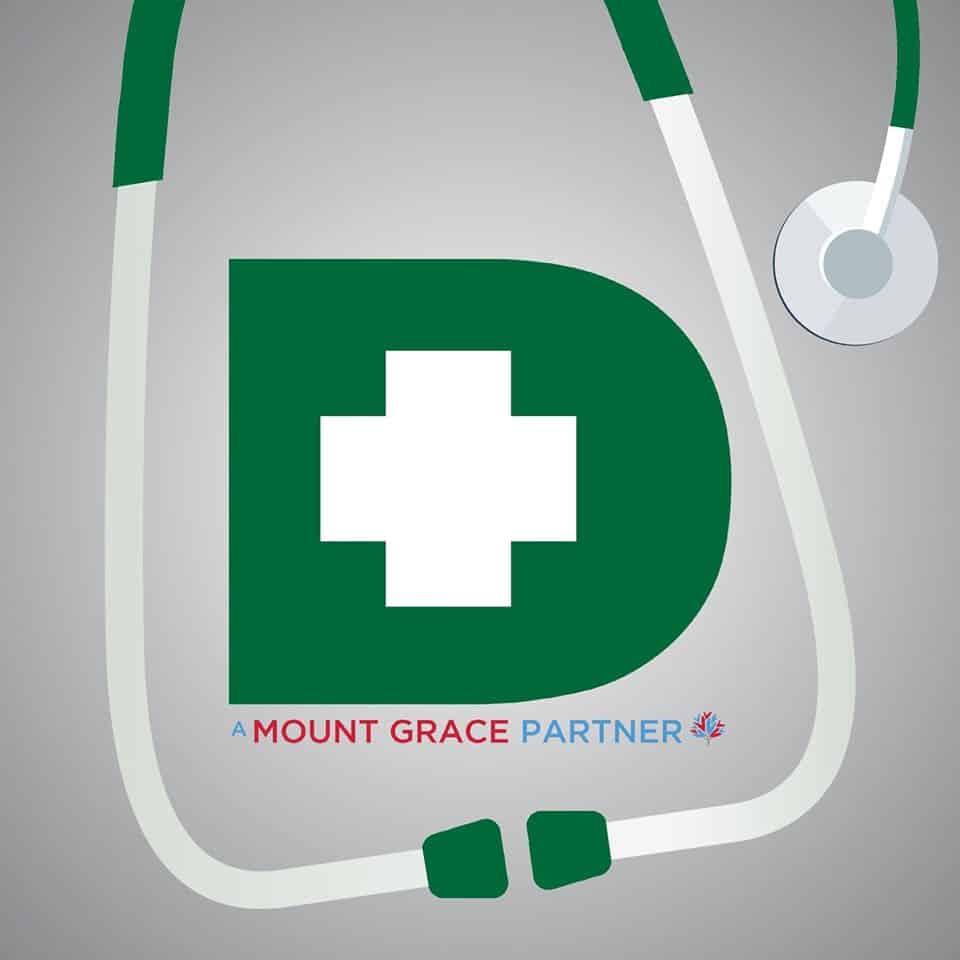 As Pangasinan eases through the new normal, Dagupan Doctors Villaflor Memorial Hospital (DDVMH) has launched a new home laboratory extraction service — the first in the Metro Dagupan area.
With Villaflor On Demand's lab extraction services, patients are now able to have laboratory extraction services done in the comfort of their homes given the risk of infection from COVID-19 and by the limited mobility due to the community quarantine.
The laboratory extraction services include blood extraction, urine analysis, and fecal analysis. These will be facilitated by a phlebotomist or medical technologists for proper handling and quality results.
DDVMH's new offering aims to ease the fears of Metro Dagupan residents, especially senior citizens, over leaving their homes and eventually contracting COVID-19, even as the national government downgraded Pangasinan to a modified general community quarantine until June 30. Seniors are among those most vulnerable to the disease because of their weakened immune system.
All patients can avail of the home lab extraction services, but the following will be given priority: the elderly, chronically ill patients, patients recovering post-surgery, bedridden patients, and patients with special needs.
Patients are advised to schedule their extraction requests two weeks before the day of the confirmed extraction date.
Aside from the home laboratory extraction service, Villaflor On Demand offers home delivery of medicines and online medical consultations.
To make an extraction request, patients may call 0917-714-8564, 0939-903-3320, or (075) 522-7629. They can also reach DDVMH through email ddmh.help[email protected] and facebook at facebook.com/ddvmh.helpdesk.
As an expert in providing Metro Dagupan's medical needs, DDVMH is reinventing the way medical centers provide care by offering more off-site services to provide continuing excellence in patient experience and care.
Contact Reference: Richard Lirio (DDVMH), 09178123144