During the pandemic Philippines have the most contact tracing app produced by different IT groups, companies and even LGUs and most of this ones needs to be online and requires smart phone to access an app to enable you to use it. Which leaves our users no other choice but have a smartphone with data connection or let establishments to get back to their old process of pen and paper logging.
Based from the recent study made by Wilson Chua through the use of BASS (Bandwidth And Signal Statistics) App there are around 36,607 out of 42,055 barangays that doesn't have cell sites. With that known we can expect that there are places that has bad data connection signal, or a total dead zone.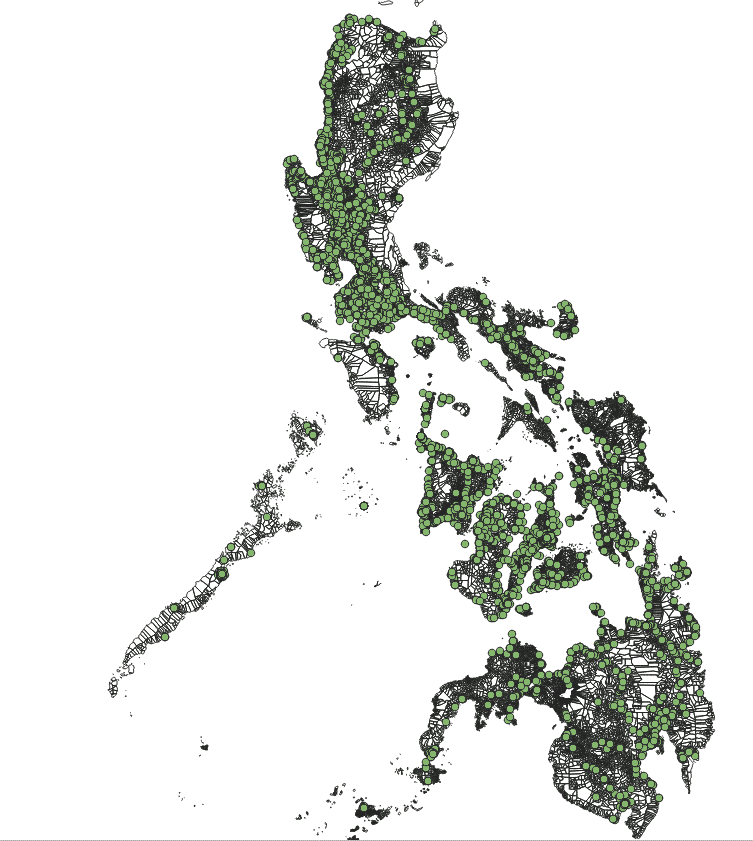 Areas with low to no signals can't be fully accommodated and it can be hard to push them to comply as the technology can't really run on their current infrastructure. So an offline and localized microservice can be a solution to enable digitized contact tracking and tracing in the level of the barangay even though they don't have the infrastructure we at the urban and near to urban rural areas enjoy. I Am Safe Pass which our team developed have came up with 2 flavors of a solution to accommodate areas and users with no internet and or areas with no signal at all.
Offline check-in via SMS – it enables users to send over a free text message on I Am Safe Pass Number to check you in and confirm your date and time of entry and exit to a establishment. This is good for establishments and government offices with no internet access and doesn't want to invest further on a machine to scan users' QR Code.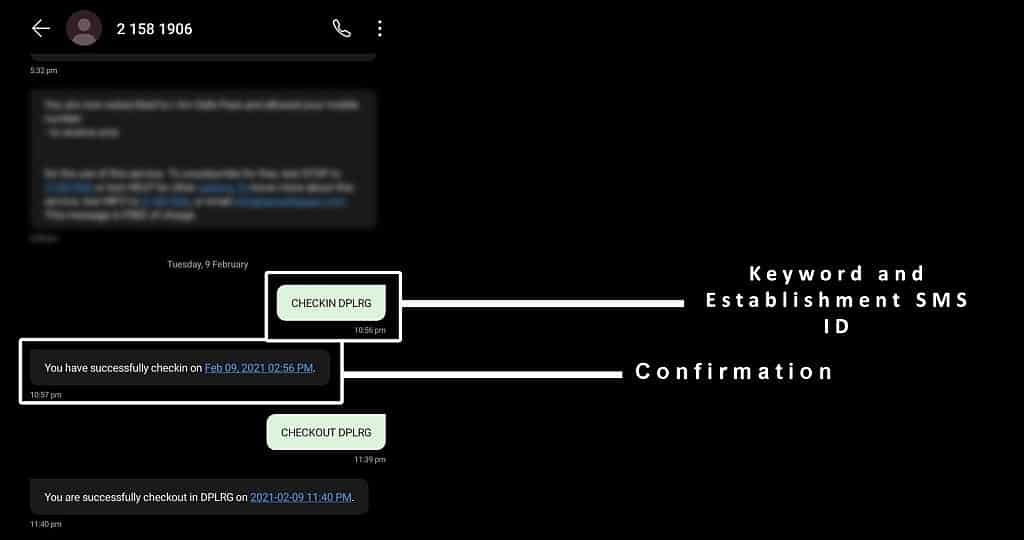 2. I Am Safe Pass Micro Server Solution – this uses Raspberry Pi, a router with outdoor antenna and GSM Hat for SMS, this solution allows the Barangay to host their own I Am Safe Pass instance with their own database, where they allow establishments to connect their devices via the Barangay's wifi where the Raspberry Pi is connected to access the web app, and considering that the raspberry pi is equipped with GSM Hat integrated with SMS capture system that the I Am Safe Pass recognizes which in turn allows SMS Check In sent to the Barangay's number setup for the I Am Safe Pass Micro Server.

For a service and a technology to be truly inclusive we have to make sure that no one is left behind when it comes to access to it specially in contact tracing, pen and paper can be good at a short period of time, but backtracking can be tedious and also information on it can be a privacy disaster anytime that those papers are disposed off improperly. That is why we need to have a digitized contact tracing app with capability to serve without the need for the internet.
The same solution provided on this blog can also be used on Agriculture, Education and other industries that can benefit from digital transformation.