Starting up a business in the Province of Pangasinan can be a challenging endeavor due to various problems such as expensive and unreliable electricity, unreliable internet connection, lack of mentors, lack of technical people, education to business requirement gap, and lack of start up culture.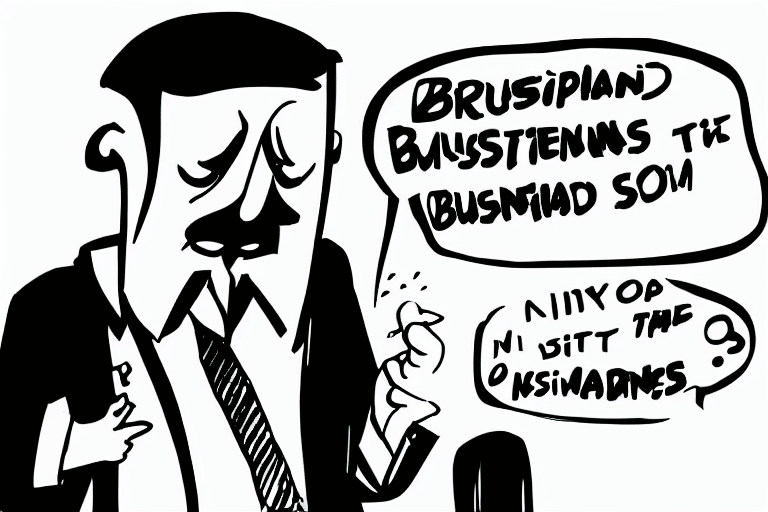 The government must take initiative to build the start up culture and ensure that the necessary infrastructure and technical people are in place to run a successful business. Infrastructure improvements such as ensuring reliable electricity and internet connection are essential, as these are essential for a successful business. Additionally, mentors, technical people and education requirements should be met in order to bridge the gap between business requirements and what is available.
The government should also create a start up culture in the province by providing resources and networks for entrepreneurs to access. This will create an atmosphere conducive to business growth and increase the chances of success for start ups. Investing in start up businesses, especially those with potential, is an important step in creating a start up culture in the province.
Finally, the government should focus on creating economic policies that are conducive to business growth and development. This includes providing tax incentives, subsidies and other financial incentives to businesses in order to encourage them to set up shop in the province.
By taking the necessary steps to create a start up culture in the province and providing the necessary resources, start up businesses in the province of Pangasinan will have a better chance of success.