I've always had a deep love for flying drones and FPV, but recently I had to put a stop to my hobby due to a finger injury, which caused my fingers to tremble uncontrollably due to a pinch nerve. I was crushed, and I thought my days of flying were over.
But then I discovered the DJI Motion Controller, which has revolutionized the way I use my drone and fly. The Motion Controller is a remote control device that uses advanced motion sensing technology to let you fly with a smooth and precise motion.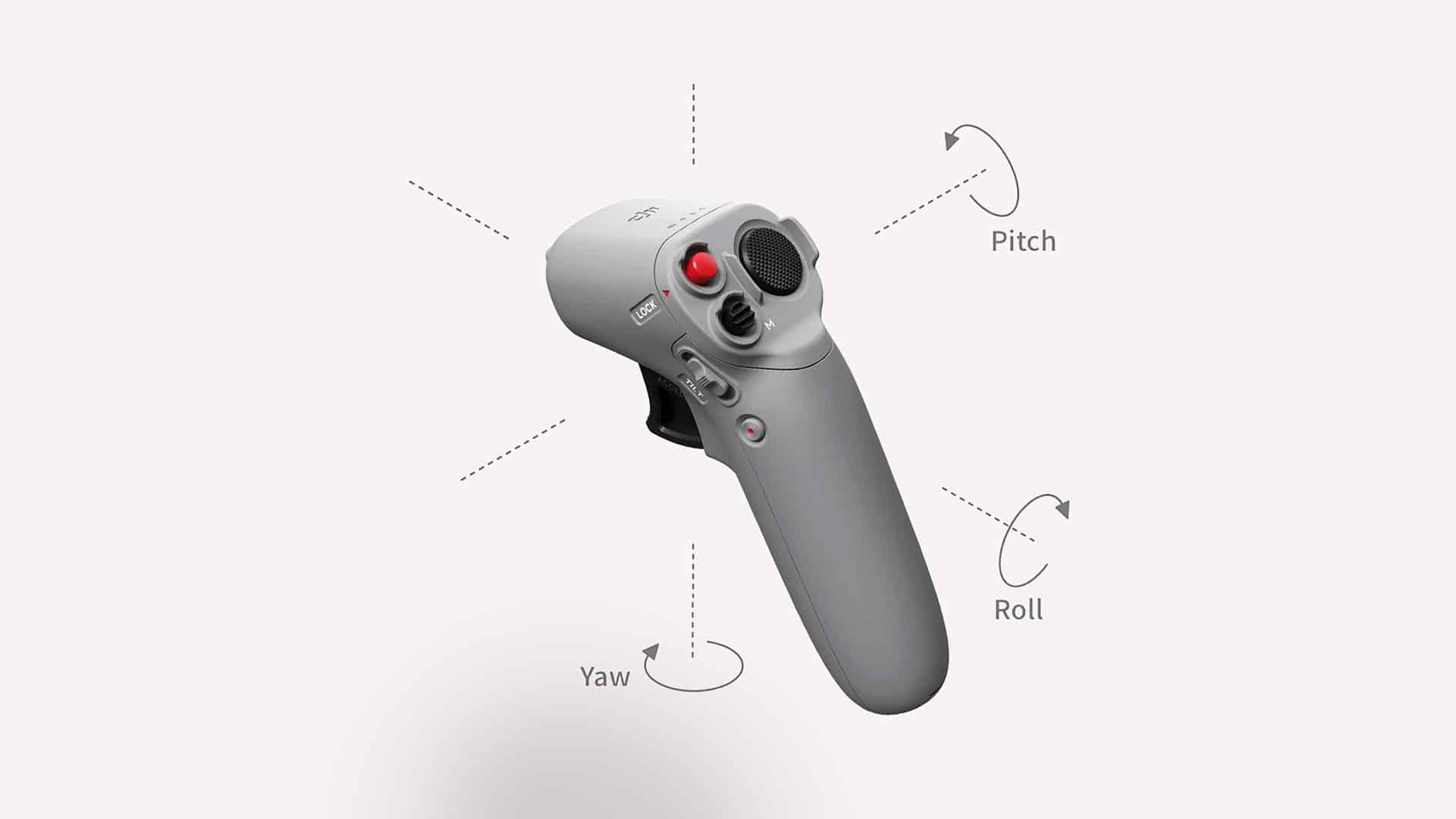 For the first time in months, I was able to get back to flying my DJI FPV and it felt like a dream come true. I was able to control my drone with the utmost precision, without the fear of having to stop due to my trembling fingers. I was able to experience the full-fledged joy of FPV flying again and it was nothing short of amazing.
What I love about the DJI Motion Controller is that it can be used for both beginner and advanced pilots. For beginners, the motion sensing technology allows for easy and intuitive control and for advanced pilots, the motion controller can be used to precisely control their drone. This makes it a perfect fit for any level of drone pilot.
I was so impressed with the DJI Motion Controller that I decided to train my wrist to use it even more efficiently. I began to practice on a daily basis and the results have been astounding. I am now able to fly my DJI FPV with absolute ease and confidence and I can't believe how far I've come in such a short amount of time.
If you're a drone enthusiast, I highly recommend the DJI Motion Controller. It is an amazing piece of technology that has allowed me to get back to the hobby I love so much. I'm sure it will do the same for you, so don't wait any longer to experience the joys of FPV flying!