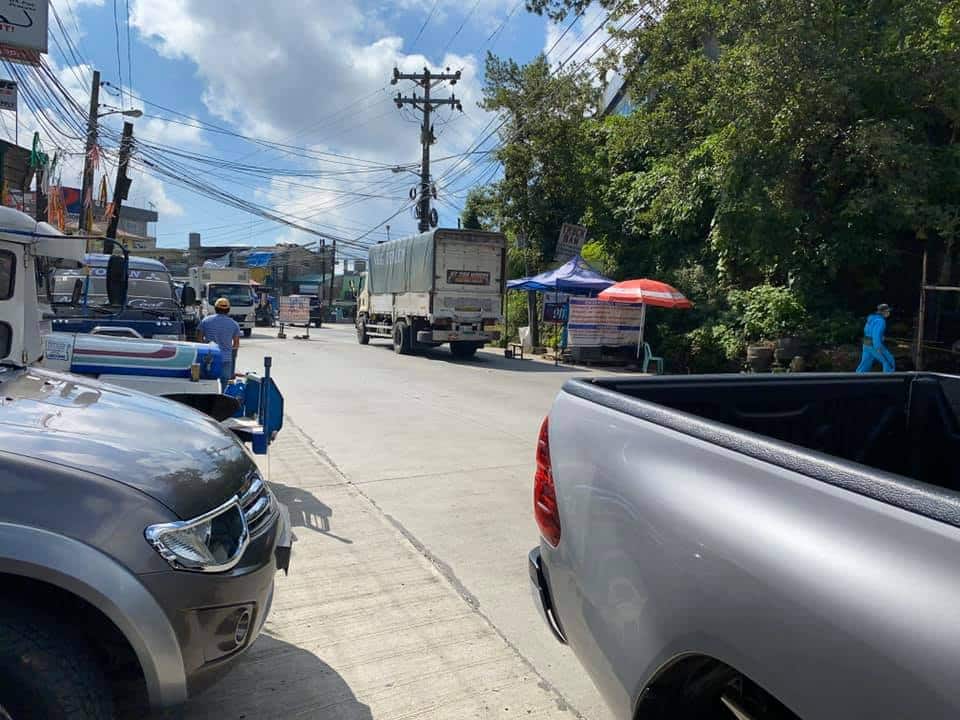 Baguio is viewed by other cities and provinces as "too strict" on implementing border control and every time you go up it seems that you are visiting a different country, where you need to be approved to enter. And this is not bad at all.
So lets understand the system Baguio is using and why should other cities and provinces follow it.
The border control
Every time that you go up in Baguio you need to their online Health Declaration Form, when you fill it up you have to submit every document that will support your travel but the most important document that they will be looking for is the PNP Travel Authority which you can get from your municipal PNP station which takes around 2 to 3 days and 24 hours for emergency travel. The HDF will also get the address in Baguio where you will be staying. After you submit it they will then call you and do some interview and will tell you if you are approved to pass by and or travel to the city.
The importance of them doing this system is to effectively contact trace people who are coming in and out of the city. The system also allows them to approve those who are coming up before hand, which in turn can be both beneficial to you as the visitor and specially for the front liners as well. Knowing how many people are in the city in every given day.
Convoy to the triage
Once approved, before you can go to your intended destination in the city you need to undergo triage in St. Vincent, Teacher's Camp and or in Baguio General Hospital, PNP will escort you towards the available Triage Center. Here they will verify and asked some health related questions, they may request you to have X-ray if needed. It is also here if you are to be briefed if you need to undergo 14 days home quarantine if you are staying longer on the city.
The benefit of having Triage as part of the process is to validate the person entering the city and to do health procedures if deemed necessary. This step adds another layer of security for Baguio, what could possibly be overlooked on HDF application and border checkpoints can be checked and validated here.
In the sense of data management this can also be way to sanitize data that Baguio is using for their Covid-19 Response.
Data Driven Response
Baguio's response is based on data, they tighten the borders if the data says so, they close down a barangay if the data recommends it based on trends of cases in that area, or a constituent goes positive within the barangay and if there is a possible breach of protocol based on the city's standard rules and laws to be followed.
The data they have is also used for contact tracing to identify who and where the virus could have possibly transmitted, giving the city the opportunity to implement proactive response and control the spread of Covid-19.
Smarter People
Their data is coupled with responsible data transparency where vital information are protected but they educate their population with enough data. Which in turn they produce smarter and aware constituents that they themselves observe the protocol and proactively participate on the solution.
Check what the people of Baguio did to San Juan Mayor Zamora where his entourage breached the protocol. Click here.
Recommendation
It will be best for the different provinces and cities to implement this system, specially in National Capital Region where there are so many people coming in and out of the region.
Start creating your border control policies and protocols, manage how many people will be accepted in the city for every given day or time, because merely sending your Chief of Police in different checkpoints won't really work if there is no solid protocol and proper data that you can use for both planning and mitigation procedures.